Right Care At The Right Time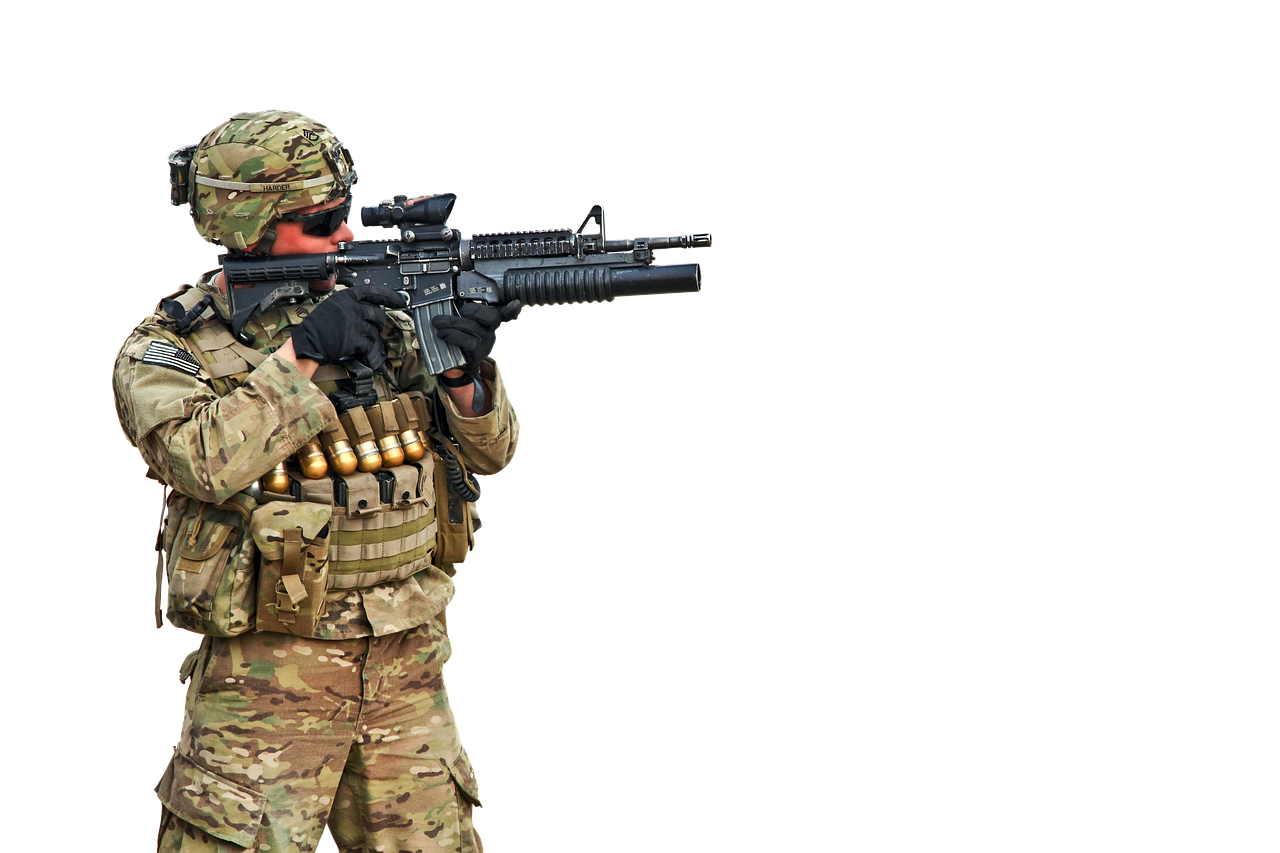 Heal From Within
Societal norms often try to convince us that we will feel better if we buy this or go there. In
reality, our mental health issues will stay with us no matter what we're wearing or where we
travel. Therapy is one of the most effective ways to heal ‒ from the inside out.
Services That You Can Rely On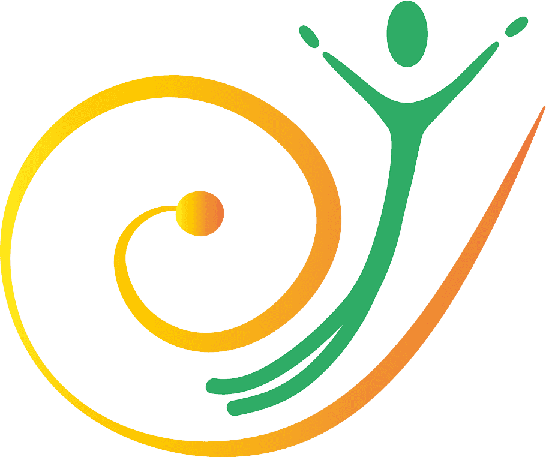 Book Your Appointment
Please don't hesitate to reach out with questions or concerns by filling out the contact form below.
You Can Contact Us Via Email Or Phone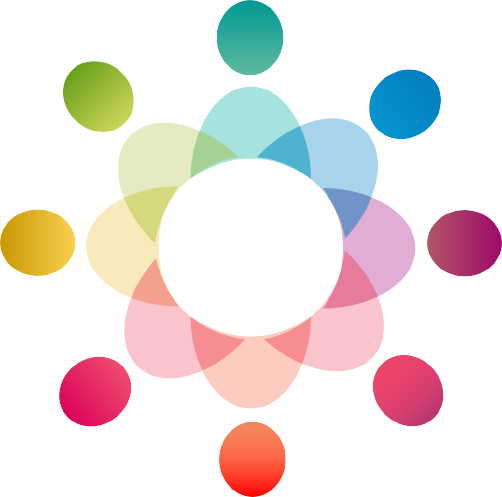 Our Healthy Patients