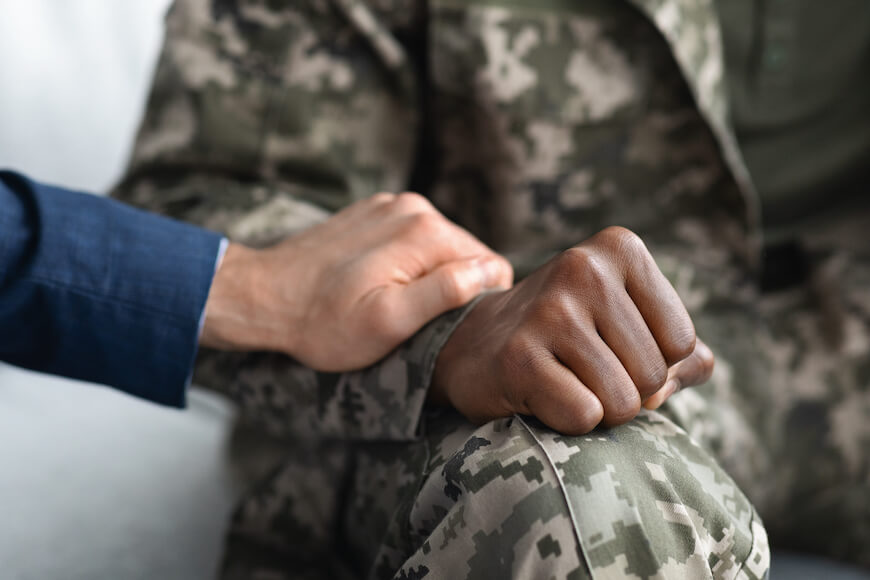 About Donn Yeager
Donn R. Yeager is a retired U.S. Navy Veteran who was a Hospital Corpsman for 20 years. During Petty Officer Yeager's tenure, he served in operation Desert Shield and Desert Storm, where he witnessed warfare and was responsible for mending those who suffered due to combat. The second half of Petty Officer Yeager's career in the military was spent with the Marine Corps, where he provided training and health care to his fellow Marines, amongst other duties.
Donn did experience addiction many years ago, which inspired him to specialize in substance abuse counseling. Donn initially earned his Bachelor's degree from Embry Riddle Aeronautical University in Professional Aeronautics and later pursued his Master of Science in Mental Health Counseling. He has been treating addiction since 2012.
Donn's therapeutic approach includes the inherent belief that everyone has the potential to change (if they desire to). Behaviors are taught, so Donn aims to teach his clients to be more proactive and less reactive. When it comes to substance abuse, he understands the trials of addiction and how it affects families, as one of Donn's sons died from an overdose on Methamphetamines in 2019.
Additionally, Donn fully stands behind the phrase "every good therapist has a therapist." Through his own therapy, he has learned to acquire more patience and better understand his own limitations. Nonetheless, Donn always emphasizes that if you set a goal and you put your heart and mind into it, you will achieve it.